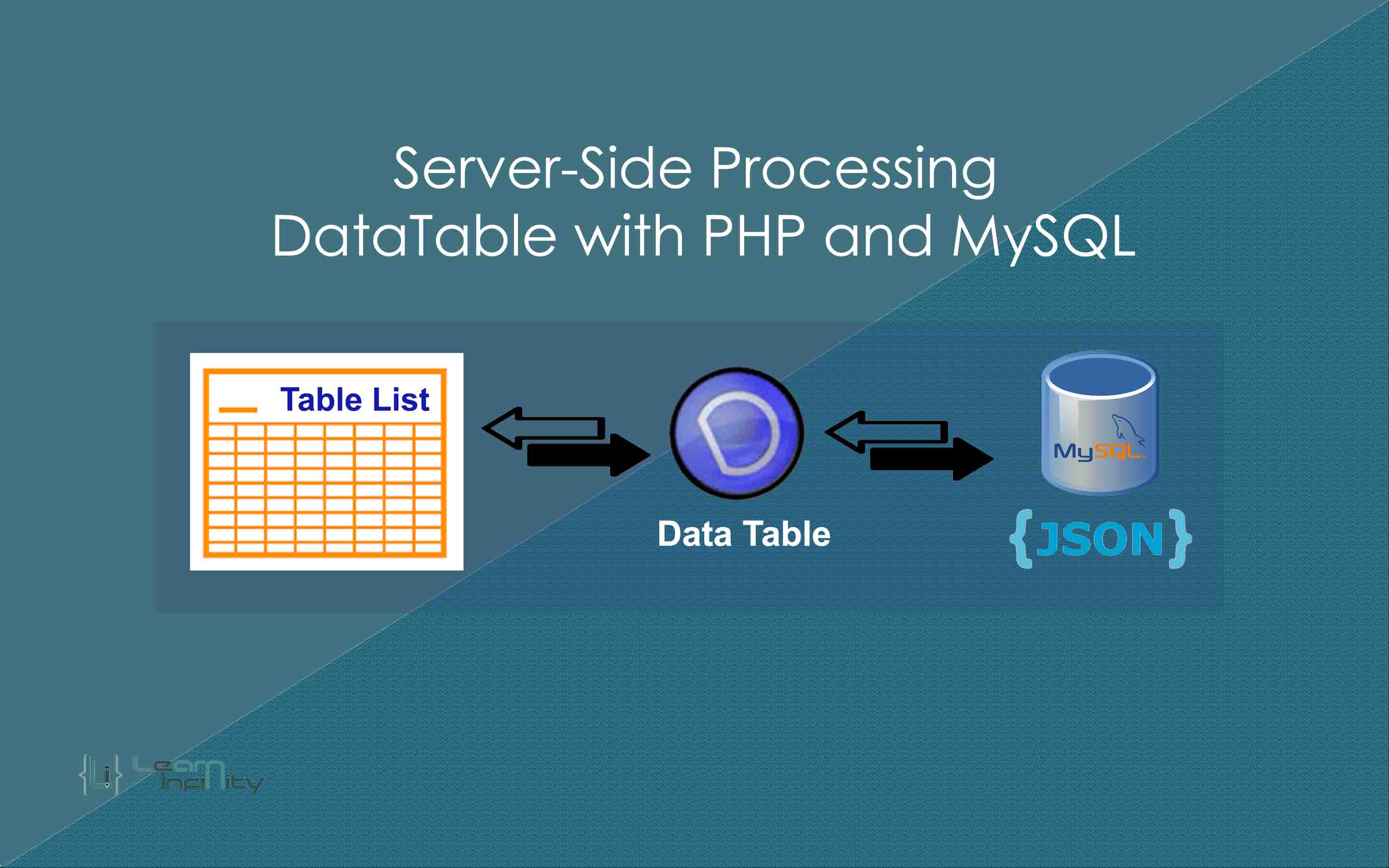 DataTables is a jQuery library used to show the entire list of records in an HTML table. It combines some features like key search, pagination list, data sorting, filter and etc. In DataTables we can limit the number of records…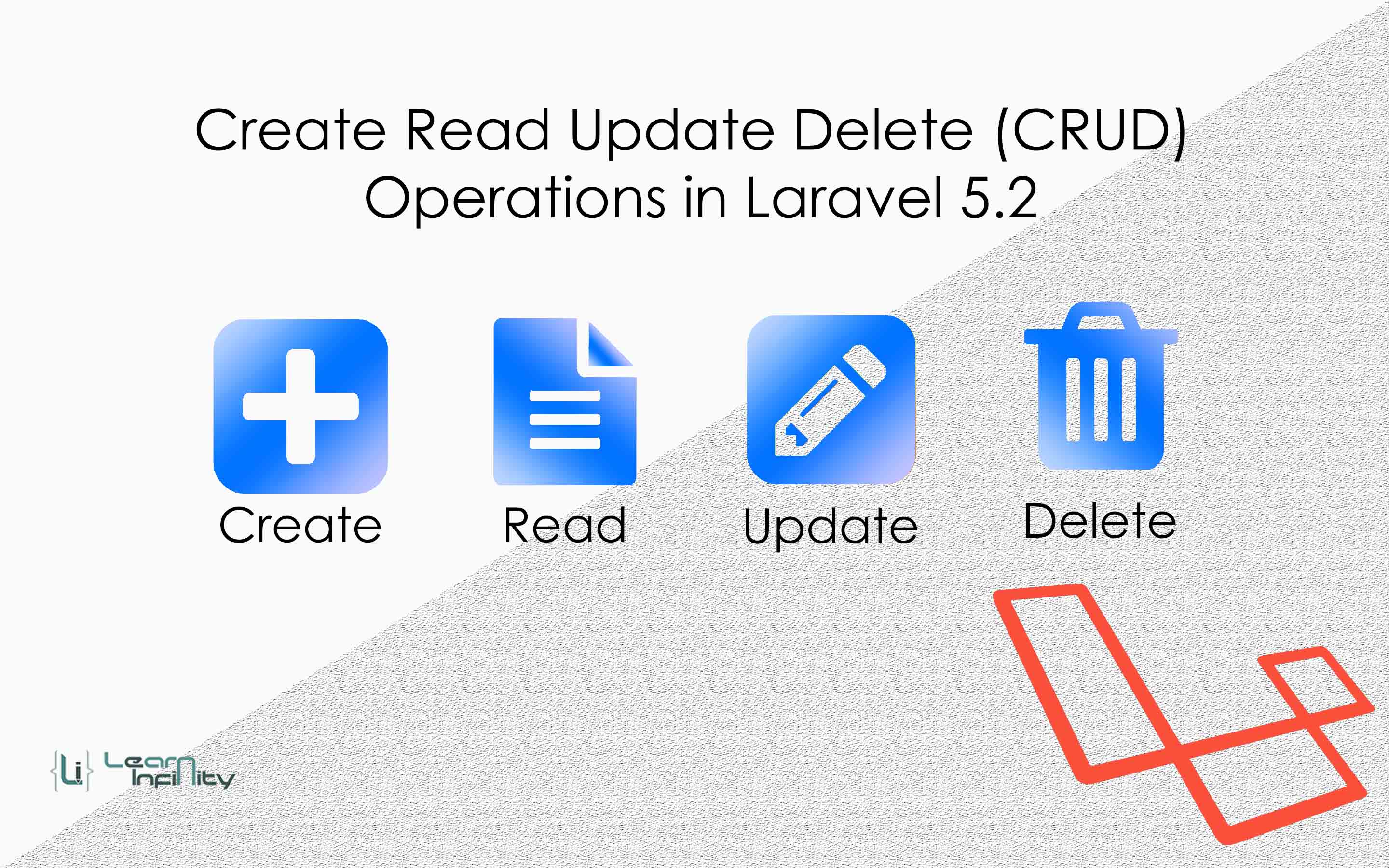 In this post, we will know the most useful method laravel 5.2. Here we will create a simple Create Read Update Delete (CRUD) application with Laravel 5.2. Following steps help to beginners for implement Create Read Update Delete (CRUD) procedures…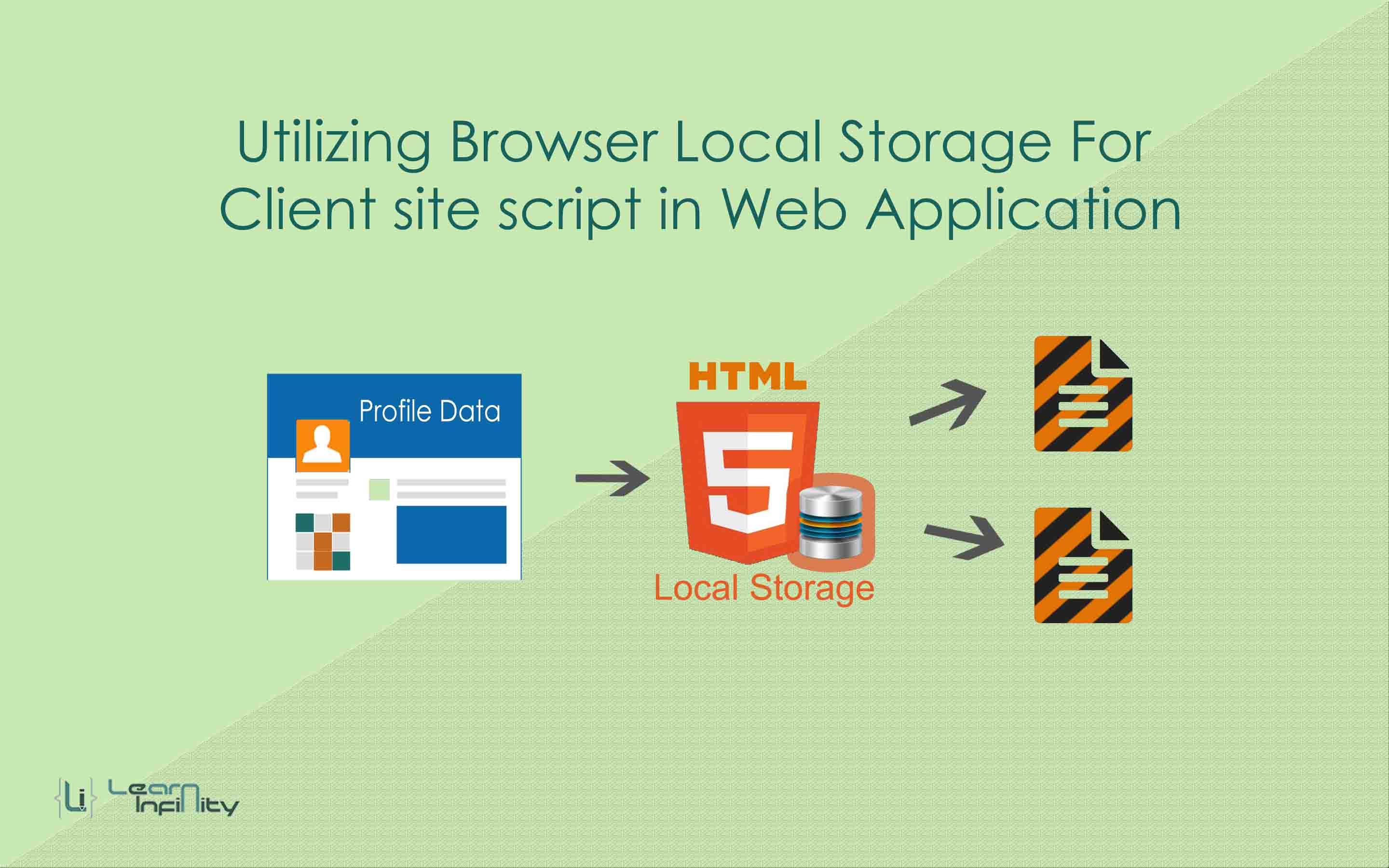 Local storage is utilized to save data locally within user's browser. You can save a huge quantity of data locally and it is more secure. In many cases, we face some issues while handling data between the pages. If you…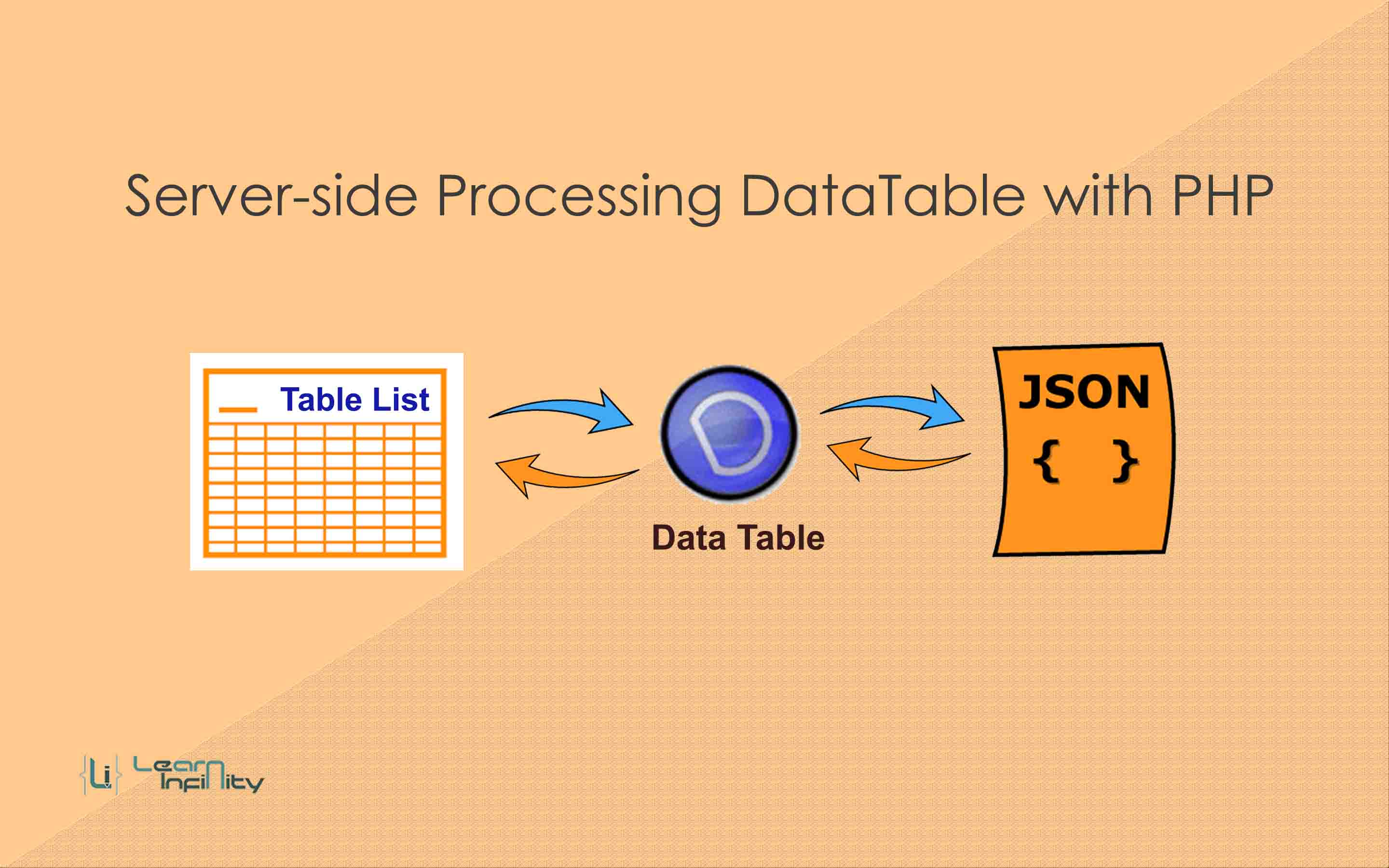 DataTables is a jQuery library used to show the entire list of records in an HTML table. It combines some features like key search, pagination list, data sorting, filter and etc. In DataTables we can limit the number of records…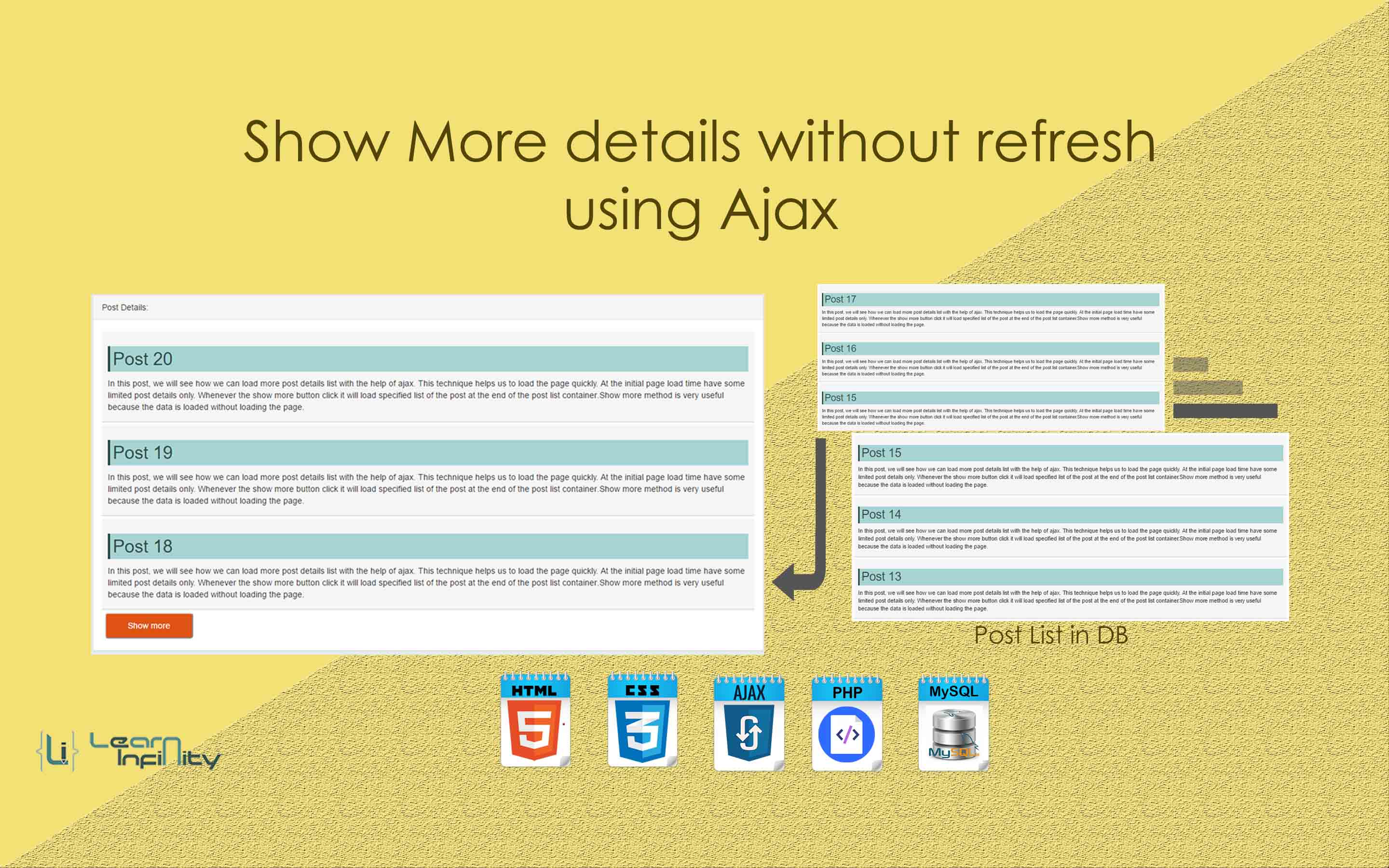 In this post, we will see how we can load more post details list with the help of Ajax. This technique helps us to load the page quickly. At the initial page load time have some limited post details only….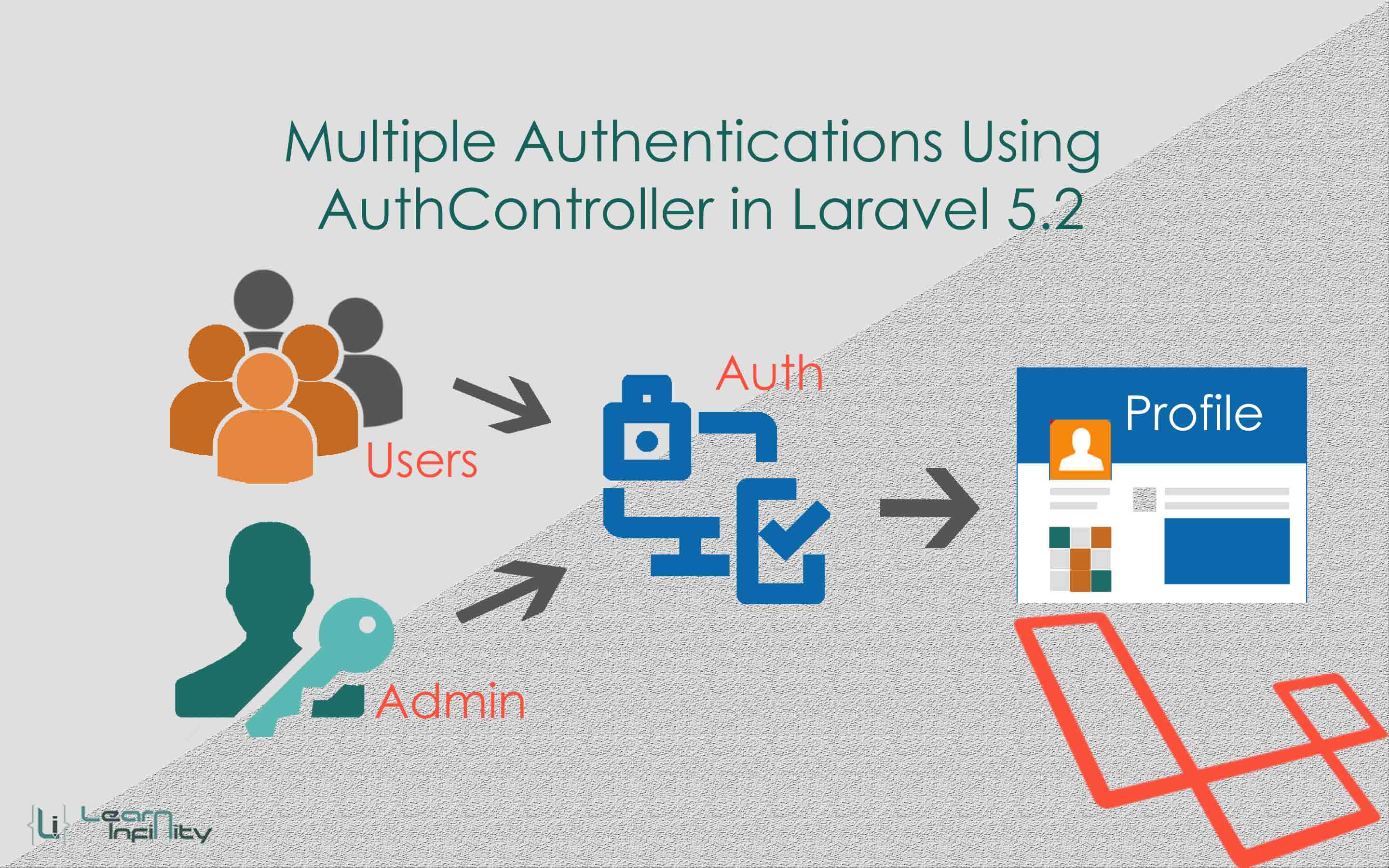 Multiple authentications are very important in the big application of laravel.  If you work on a big project then you frequently prefer to various tables, like we always prefer "users" table for an end user registration and "admins" table for…
In this tutorial, we will produce PDF document with HTML information utilizing FPDF library. In this library, there are elements to include a large portion of PDF pages with required size like A4, A3, letter pad and much more, set…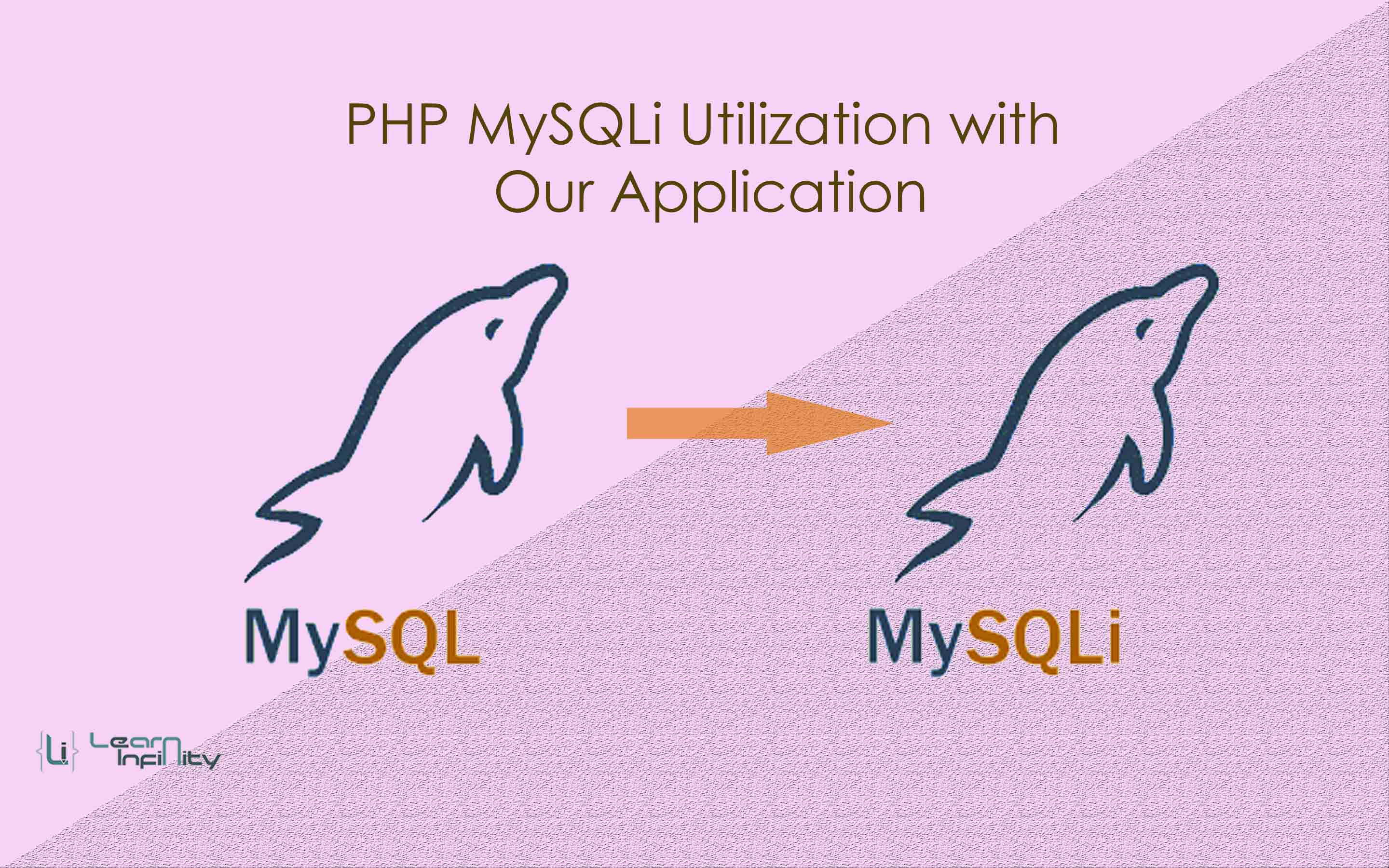 MySqli is updated version and gives an object oriented and the number of enhancement over the regular MySql extension. These extensions are much faster, efficient and totally secure against SQL injections. In this post, we will understate the basic usage…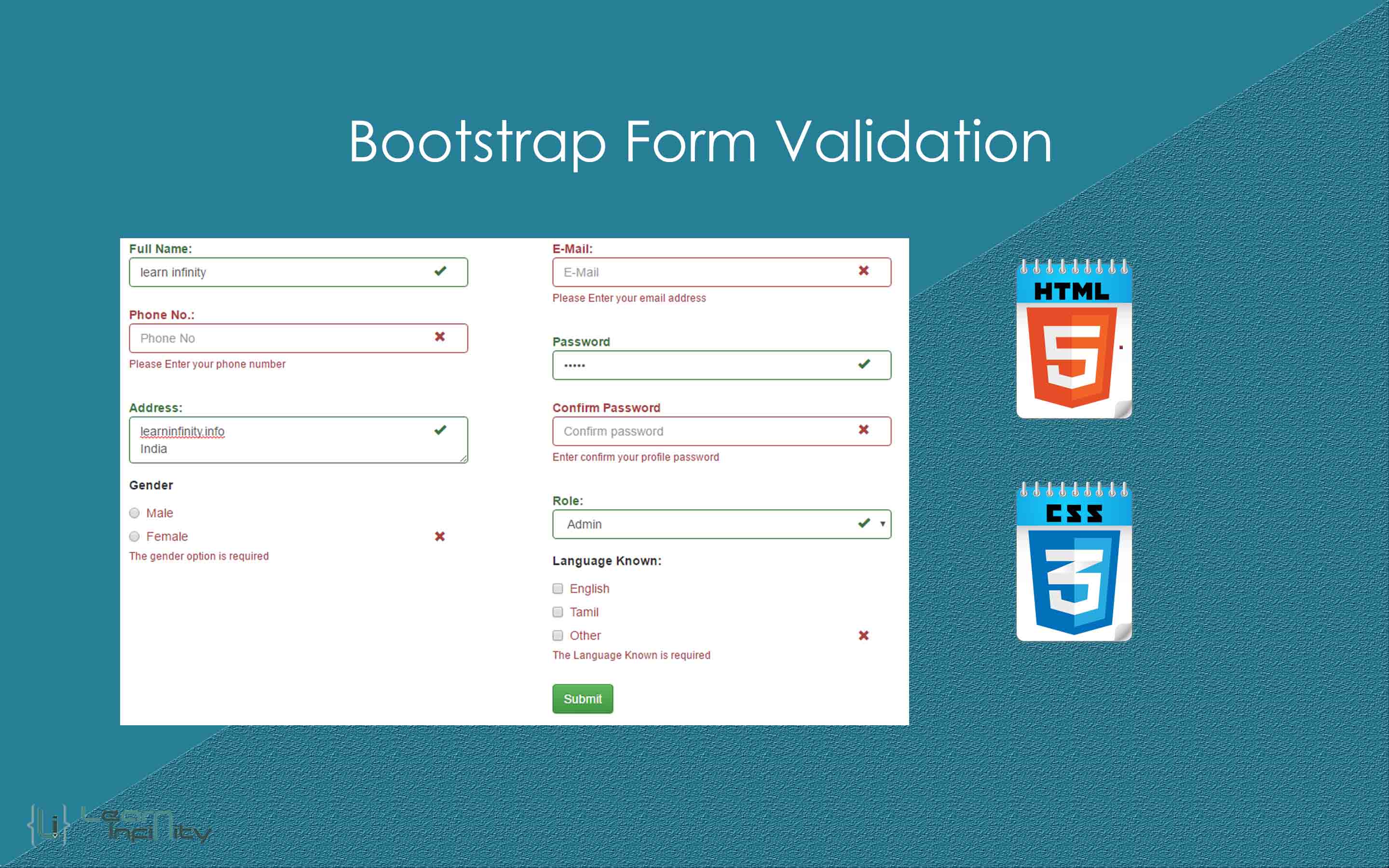 Most of the time we need to validate the user inputs before submitting the form value to the server side script. It will help to collect required information from users. We are using bootstrap form validation using bootstrap validator jQuery…
A jQuery/Bootstrap Password Strength Notifier module that produces an advance bar beneath your secret key field to tell the watchword quality and presentations solid watchword prerequisite messages to provoke a client with right solid secret key.
1

2

3

4

5

6

7

8

9

10

11

12

13

14

15

16

17

18

19

20

21

22

23

24

25

26

27

28

29

30

31

32

33

34

35

<!Doctype html>

<html>

<head>

<title>Password Strength Notifier</title>

<link rel="stylesheet" href="assets/bootstrap.min.css">

<link rel="stylesheet" href="https://maxcdn.bootstrapcdn.com/font-awesome/4.7.0/css/font-awesome.min.css">

<style>

.progress { margin: 10px; }

.password-score { font-size: 25px; }

</style>

</head>

<body>

<div class="container">

<div class="row">

<div class="col-md-offset-3 col-md-6">

<form>

<h1>Password Strength Notifier</h1>

<div class="form-group">

<label for="password">Check Your Password Strength :</label>

<input type="password" class="form-control" id="your_password" placeholder="Enter Your Password">

</div>

</form>

</div>

</div>

</div>

<script src="assets/jquery-1.12.4.min.js"></script>

<script src="assets/bootstrap.min.js"></script>

<script src="assets/jquery.passwordstrength.js"></script>

<script>

$('#your_password').passwordStrength();

</script>

</body>

</html>